Adapting to Life Changes as a Millennial
It's that time of year again! Fall is on the way. However, since the first day of September, every day feels more like autumn. The…
It's that time of year again! Fall is on the way. However, since the first day of September, every day feels more like autumn. The cool, dewy mornings and various tree leaf hues are getting me in the pumpkin patch spirit. How about you? I also enjoy this time of the year because the sweet smell of transformation is in the air. Whether this is your first year in college or corporate, we're all approaching new milestones. The autumn season is the prelude to the New Year, making this the perfect time to set new goals for your mind, body and spirit.
I always encourage people to take control of their life. It's important to plan and keep an open mind when haphazard situations occur. I believe it's my mission to remind millennials, to stop allowing our lifestyle obligations keep us distracted from our goals. I can only imagine how many people are allowing their lives to slip away because they're overwhelmed and unsure of how to adapt to the situations that may happen.  What follows are a few suggestions that will help create habits to manage your life transitions.
Plan & Pivot
It's important to plan for what you want to accomplish in life. However, it's just as important to know how to pivot when situations happen unexpectedly. Back in February, I moved from West Michigan back to my hometown, Detroit. The plan was to start my new corporate job. I landed a "marketing" position with a small marketing firm out of Farmington and landed right on my face. Let's just say, the job advertised, was different from what the role required, so I resigned. The following 4 months, I was unemployed. Never did I think unemployment was the outcome for me post-graduation.  However, during those months, not once did I lose my cool. I knew it was important that I kept the grind going. Having the ability to adapt to the situations that may occur, points us on a path of leading a more satisfying life.
Ask for Help
WARNING! Spoiler alert. Pride will leave you unsuccessful and alone.  Pride is the primary reason we don't ask for help. We're afraid of being judged, when no one is actually judging us. Pride creates random insecurities about characteristics only we know about ourselves. In order to be a great teacher, one must first know how to learn. What better way to learn than to ask an expert to show you the process. Asking for help makes your journey of growth easier to navigate.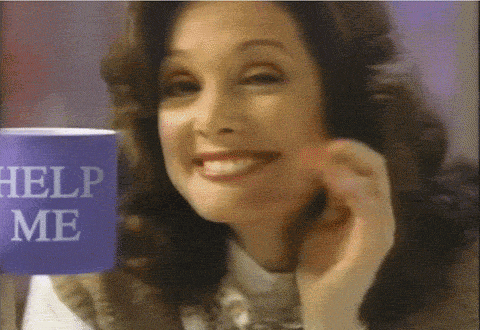 Value your values
You know those moments when you feel like each step you take; life is pushing you five steps backward. Can you relate? Our reactions to these moments are crucial. We like to use the excuse "you gotta' do what you gotta' do…" to justify our decisions. However, that shouldn't be the case; your values make you who you are and compromising them would be an injustice to yourself. When your back is up against the wall, consider your values, then think about your needs. Consider all options but ensure the option you choose will lead to a satisfying life, how you see fit. Life has various milestones and they're going to happen based on the decisions we make. Believe that you can create your life and consider this belief as you continue to evolve in your personal development.
Remember to LOVE you and LOVE your journey!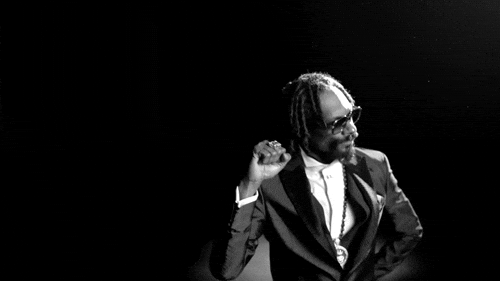 By: Jillynn Reese
---
Disclaimer: The views, opinions and positions expressed by the authors and those providing comments, opinions on this website are theirs alone, and do not necessarily reflect the views, opinions or positions of M-Lifestyle and their affiliates. M-Lifestyle does not claim ownership of any images used, unless otherwise specified.